This week Syd & Lex reviewed the highly discussed action movie 'John Henry', written and directed by newcomer Will Forbes. The movie stars Terry Crews and Ludacris, who play two cousins slash nemeses.
The movie is loosely based on the African American folk tale by the same name, about a hard-working, hammer-swinging man named John Henry.
Like a 90s Ganagsta movie…but with a hammer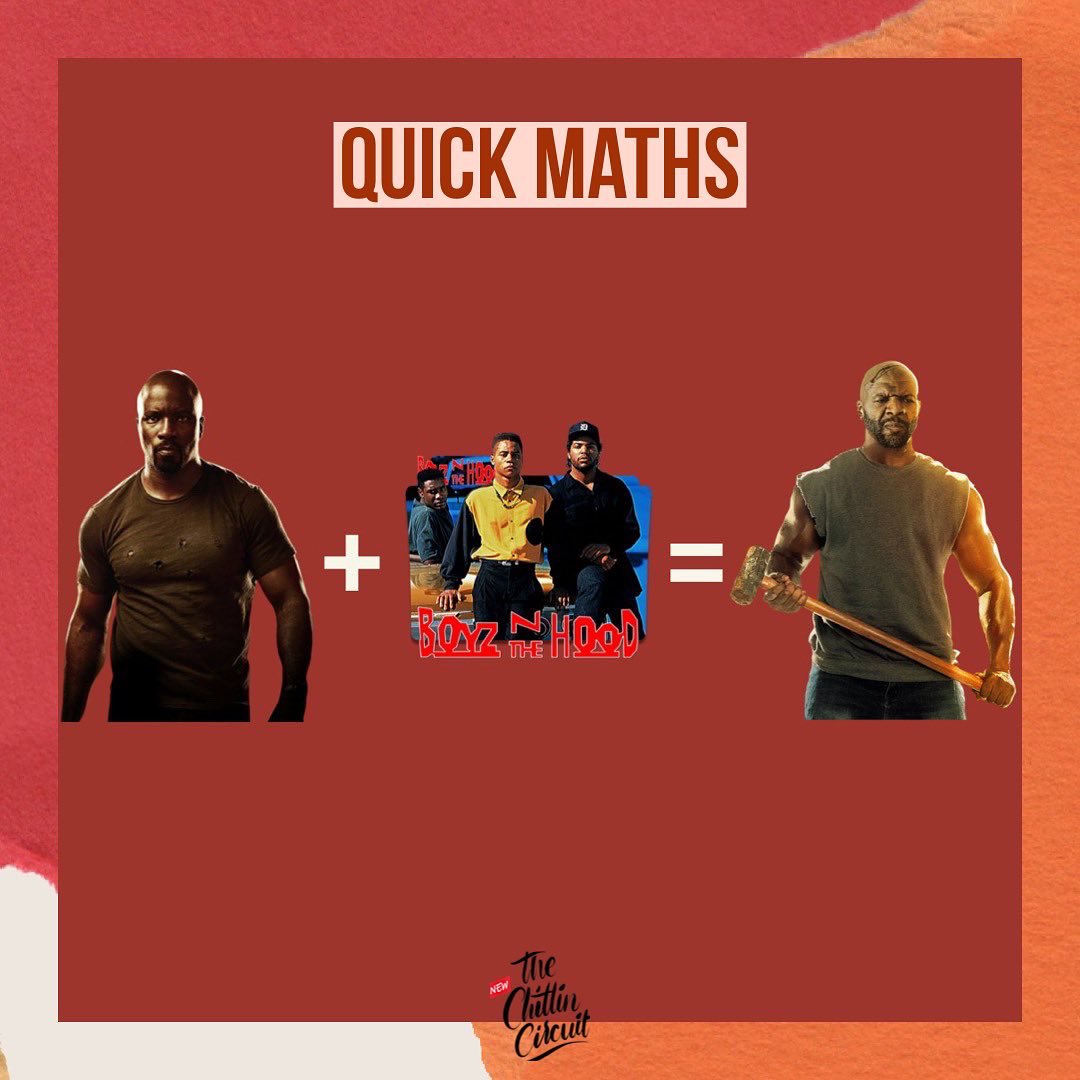 Syd & Lex share their thoughts on their childhood memories of this folktale. Lex gives credit to Director Forbes for the quality direction, despite the weakness of the story.
Syd's Who Came to Ack Nominee of the Week:
This is not a typo, Sydney nominated herself for the Who Came to Ack award this week. Tune in to hear this unprecedented event.
Learn more about The New Chitlin Circuit!
Tune In Here!
Note from Lex: Syd and I are both quarantined in separate cities (DC and NY, respectively.) So we're unable to record in the studio for a while. Bear with us while we perfect our remote recording.
Join the Discussion