This week Syd & Lex reviewed the newly released 'Uncorked', written, directed, and produced by Prentice Penny. Penny is known for his work on the HBO show 'Insecure', but 'Uncorked' is his film debut. And what a debut it is!
Which type of White Wine are you?
Syd & Lex share their thoughts on this classic tale of a young man balancing his the pursuit of his dreams with the responsibility to his family. Niecy Nash, Courtney B. Vance, and Mamoudou Athie come together to make 'Uncorked' a heart-warming showcase of Black families.
Syd's Who Came to Ack Nominee of the Week: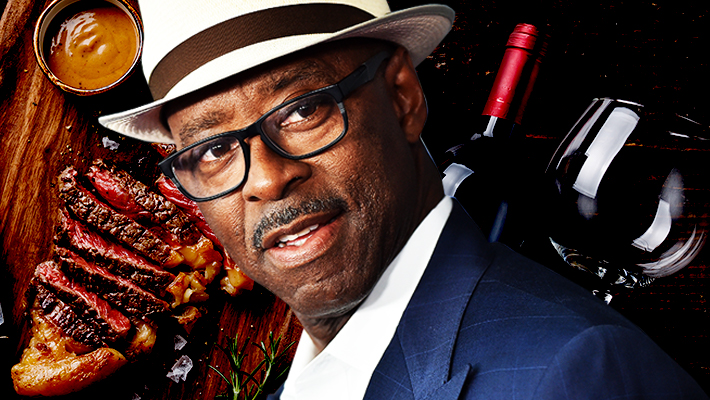 Learn more about The New Chitlin Circuit
Tune In Here!
Note from Lex: Syd and I are both quarantined in separate cities (DC and NY, respectively.) So we're unable to record in the studio for a while. Bear with us while we perfect our remote recording.
Join the Discussion